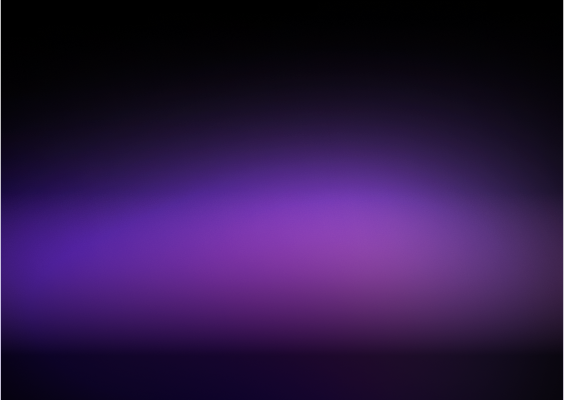 Make it Easy for
Gen Z Investors
Simplify the financial jargon. Help grow everyday wealth.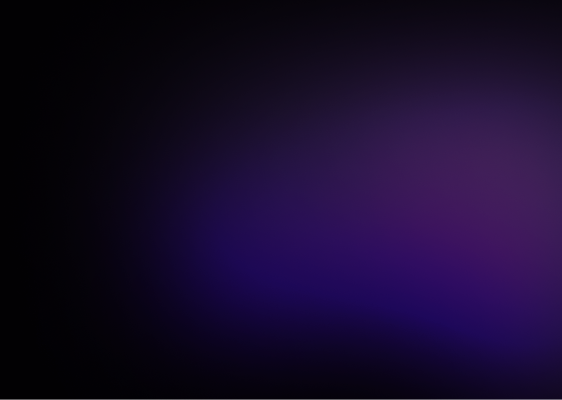 Bring Tik Tok to your market updates
Discover new ways to engage your investor demographics. Utilise visually engaging short form media to engage your investor demographics.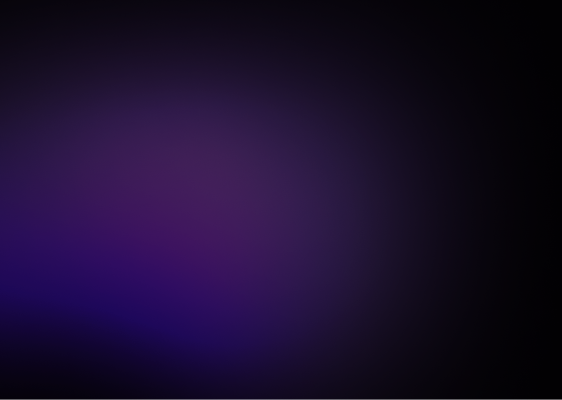 Influence the Investment Process
Understand what market movements and news stories drive your user's investment decisions. Utilise advanced analytics to understand what financial data your clients respond to.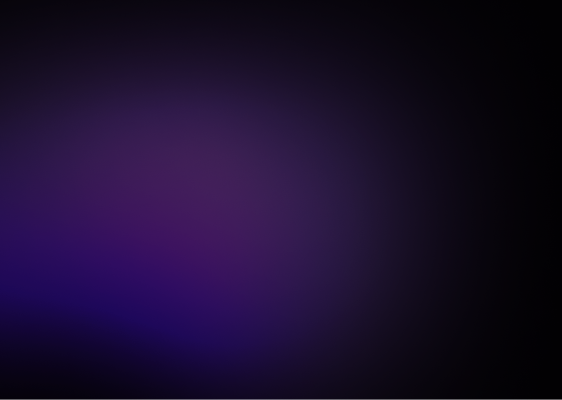 Our Products
WealthCX use powerful AI to convert financial market data into autogenerated short form media. Using our platform you can control the design, schedule and distribution to users. We help you better engage and understand your investor demographics.
Video Generation API
Turn the most popular financial news of the day automatically into video.
Image Generation API
Media can be modified, scheduled and distributed to clients hands free.
Text Generation API
Spend less time with long manual content creation, and innovate your communication.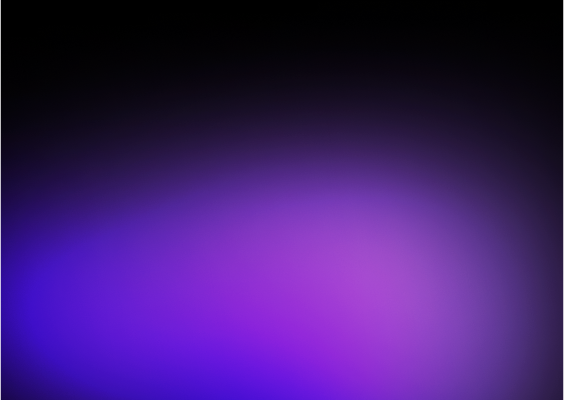 Flawless design for the empowered investor.
Speak with WealthCX today, and decide what stories you want to share with your investor demographics.